Featured Furbabies - To be featured, follow us on Instagram, @hodgepodgebows and share pictures of your furbaby wearing our bows!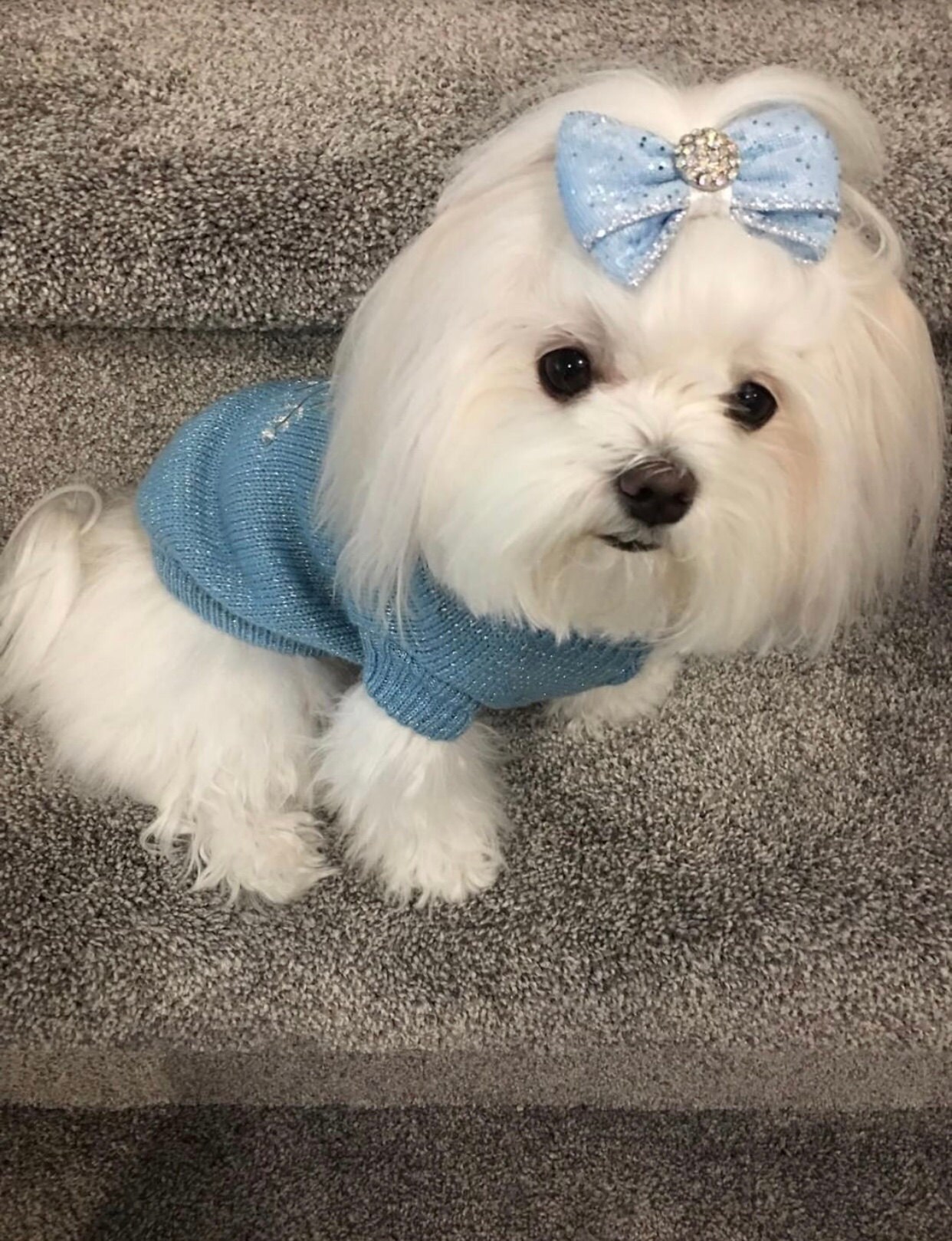 Tess is wearing one of our new winter designs.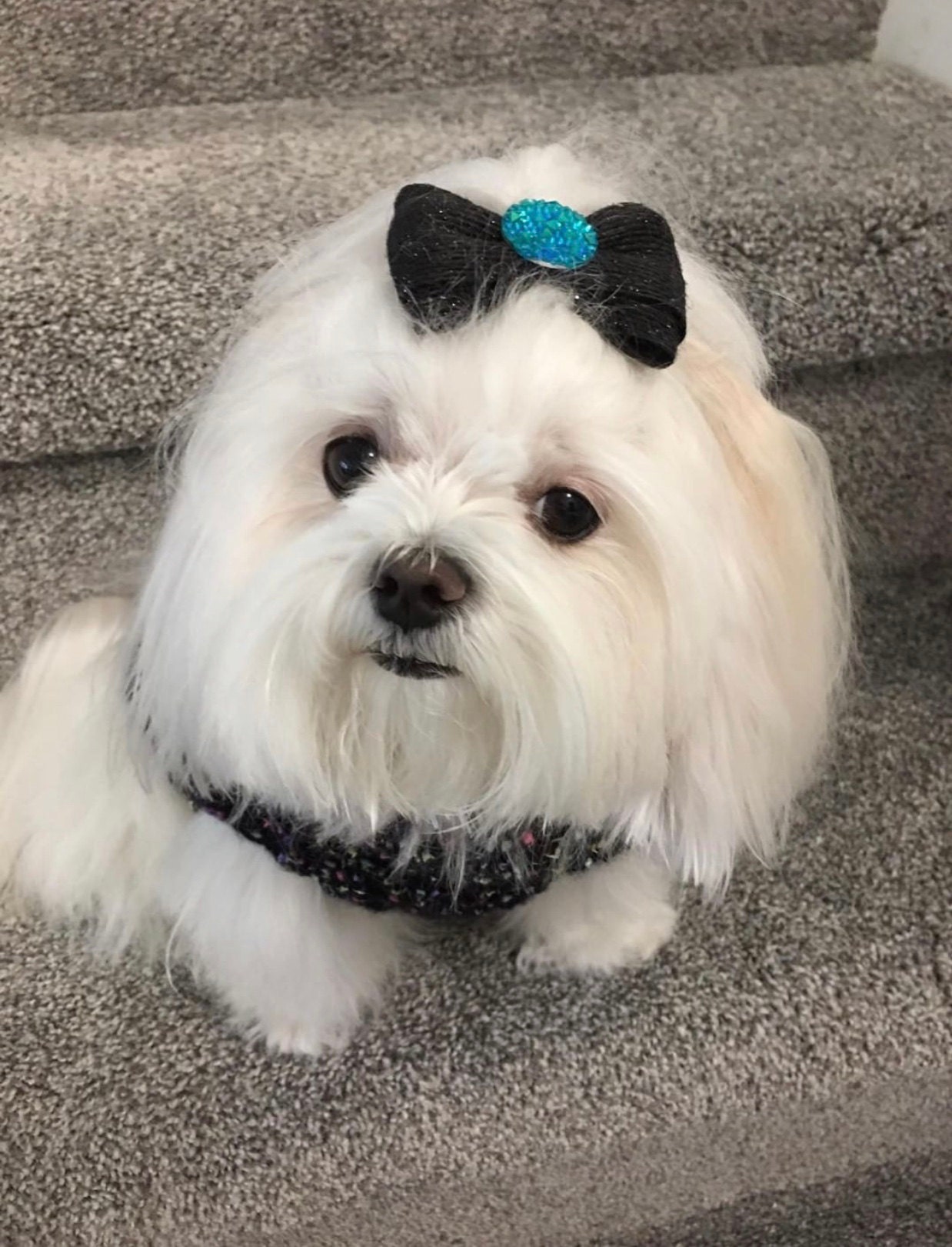 Tessie's favorite color combo! Turquoise and black,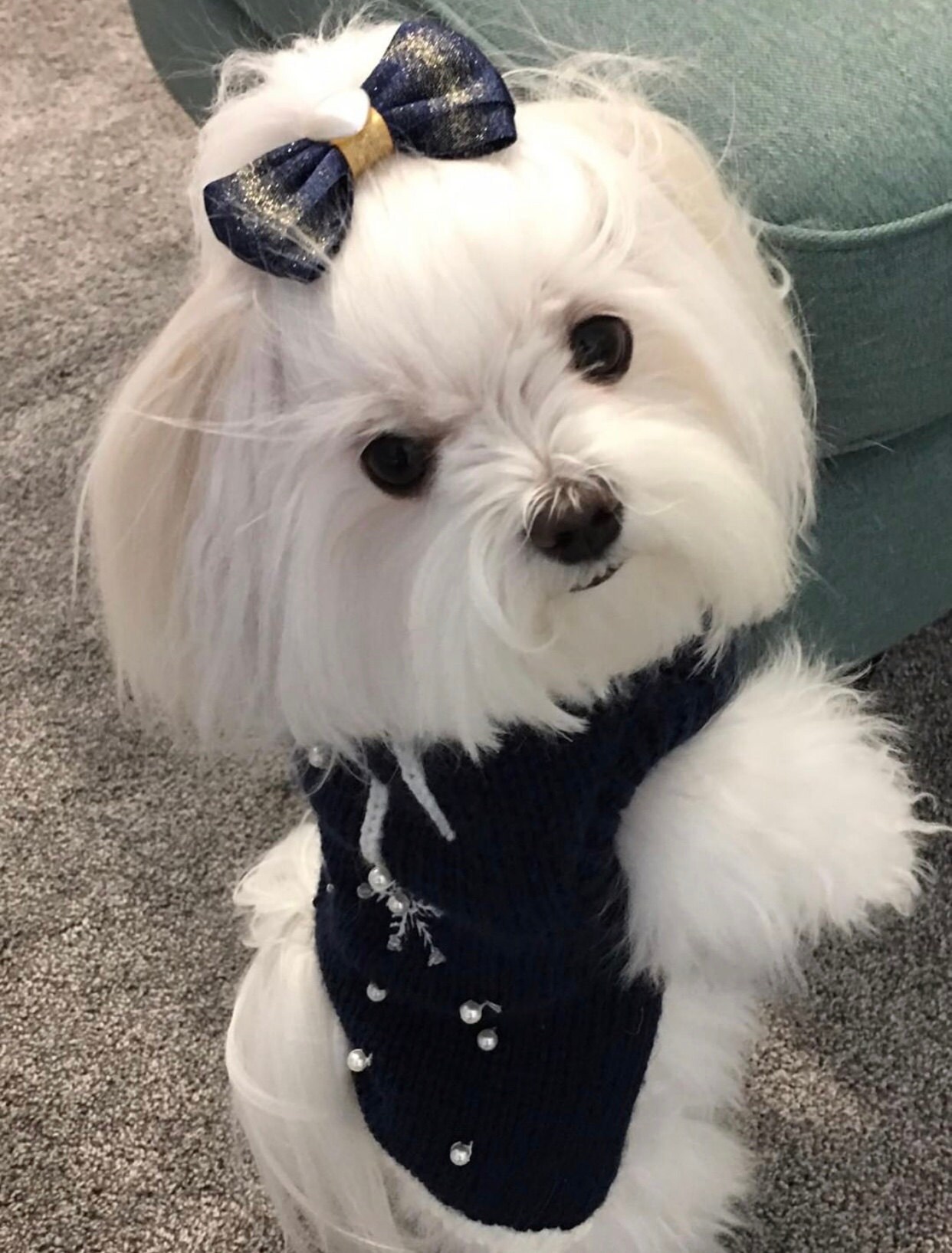 What a doll! Tessie loves pearls.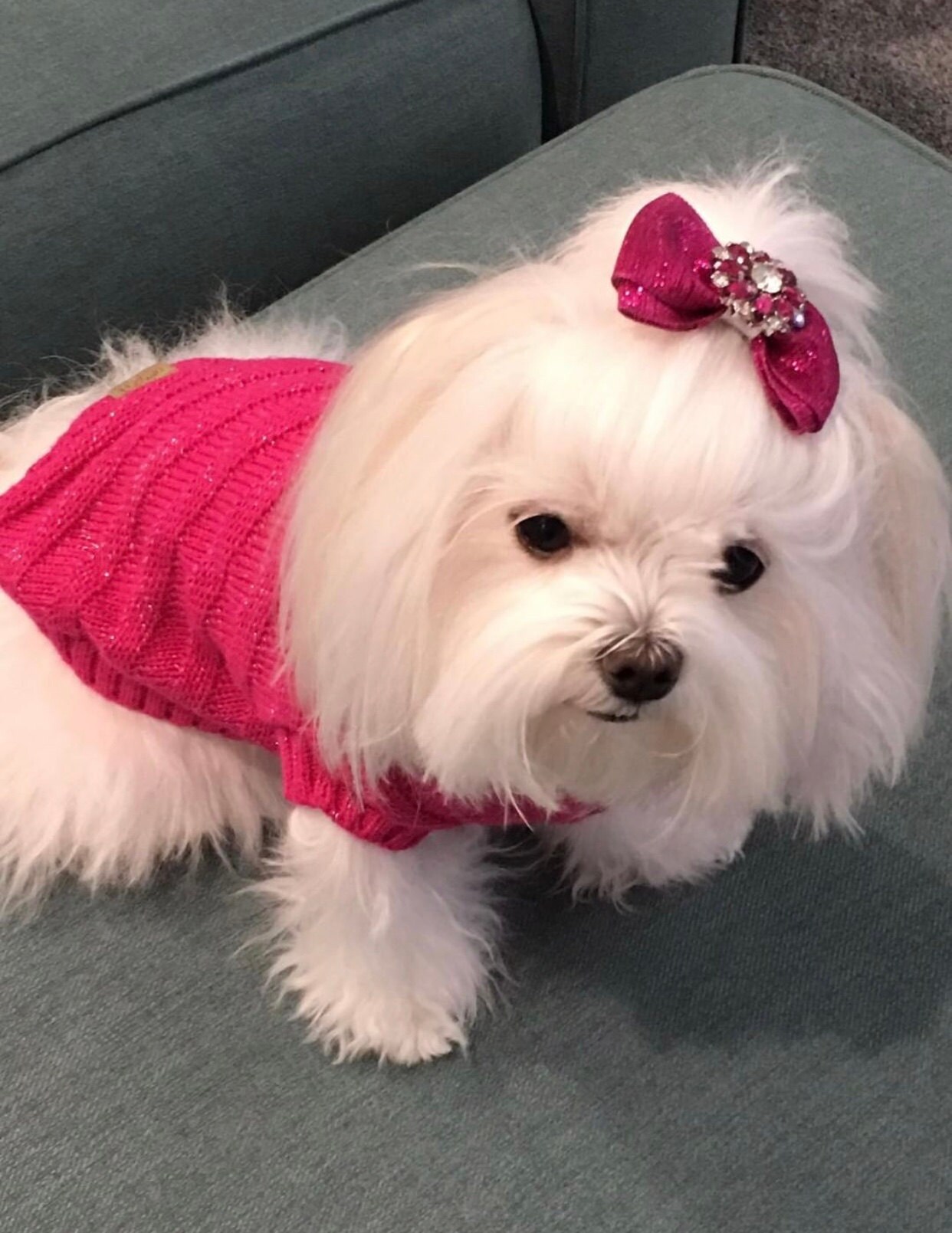 Tess is modeling one of our new designs with a super blingy heart.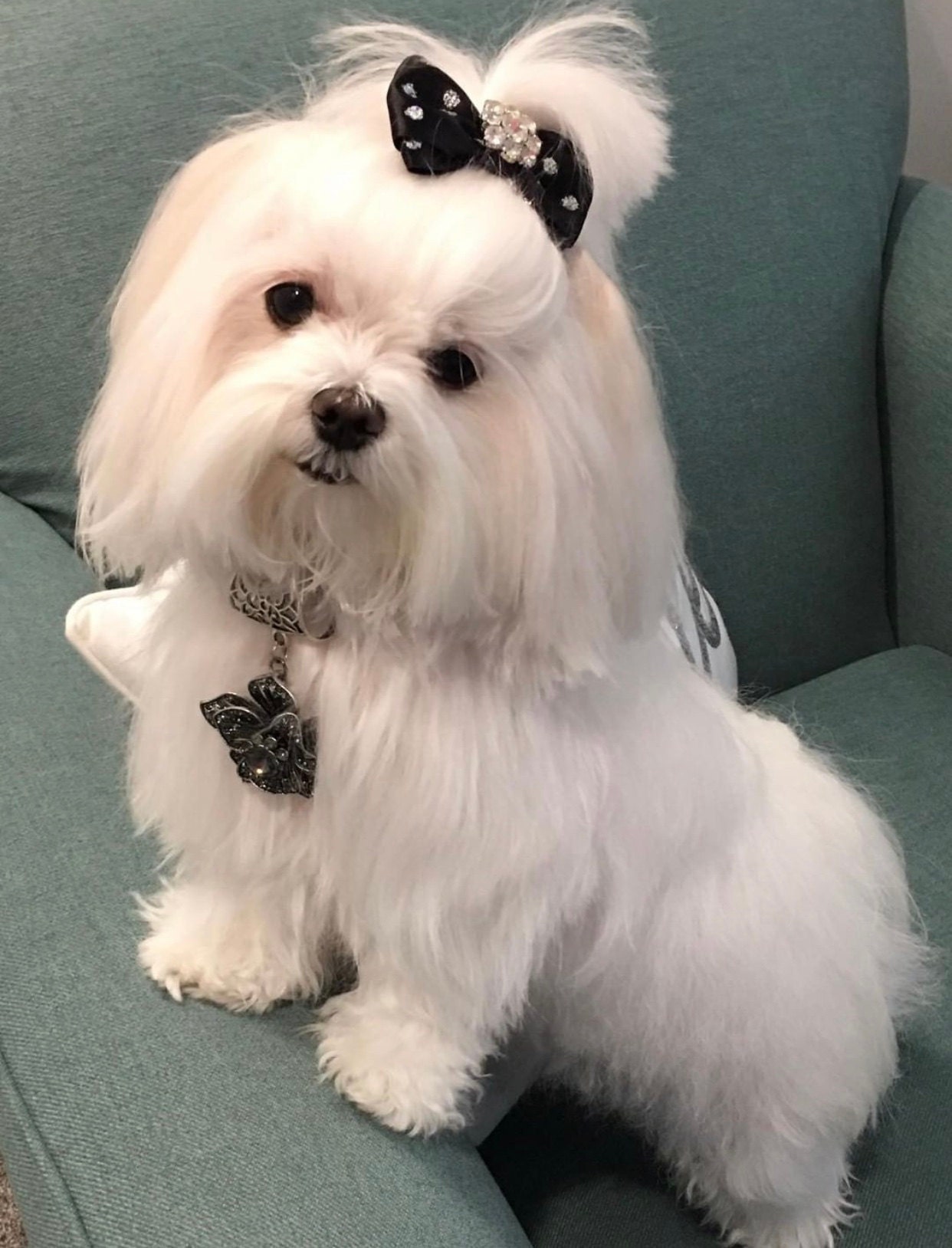 Thank you Tess for modeling one of the bows from the Simple but Elegant line.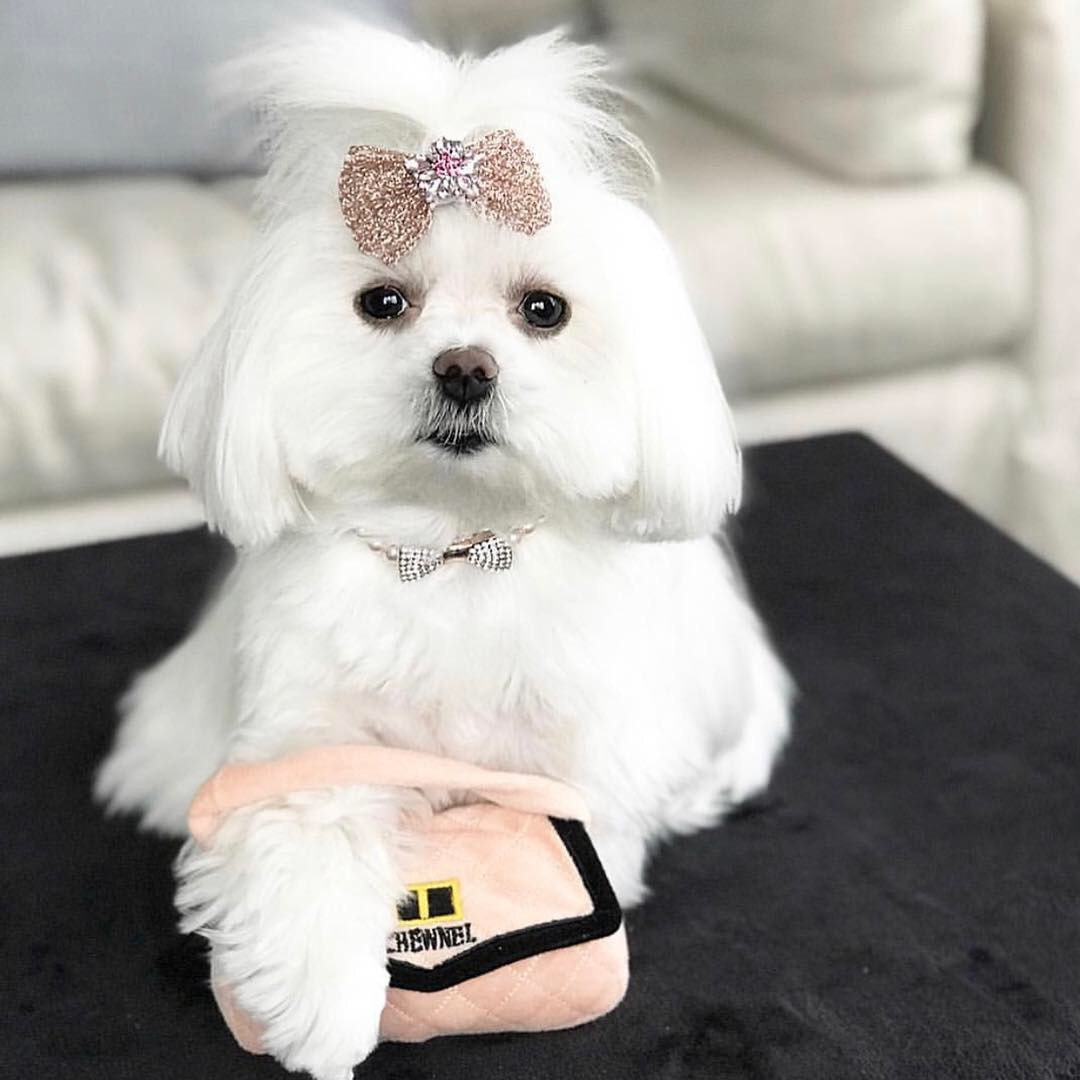 Aggie is wearing the "Aggie the Diva Bow" We all love a little diva here at Hodge Podge Bowtique!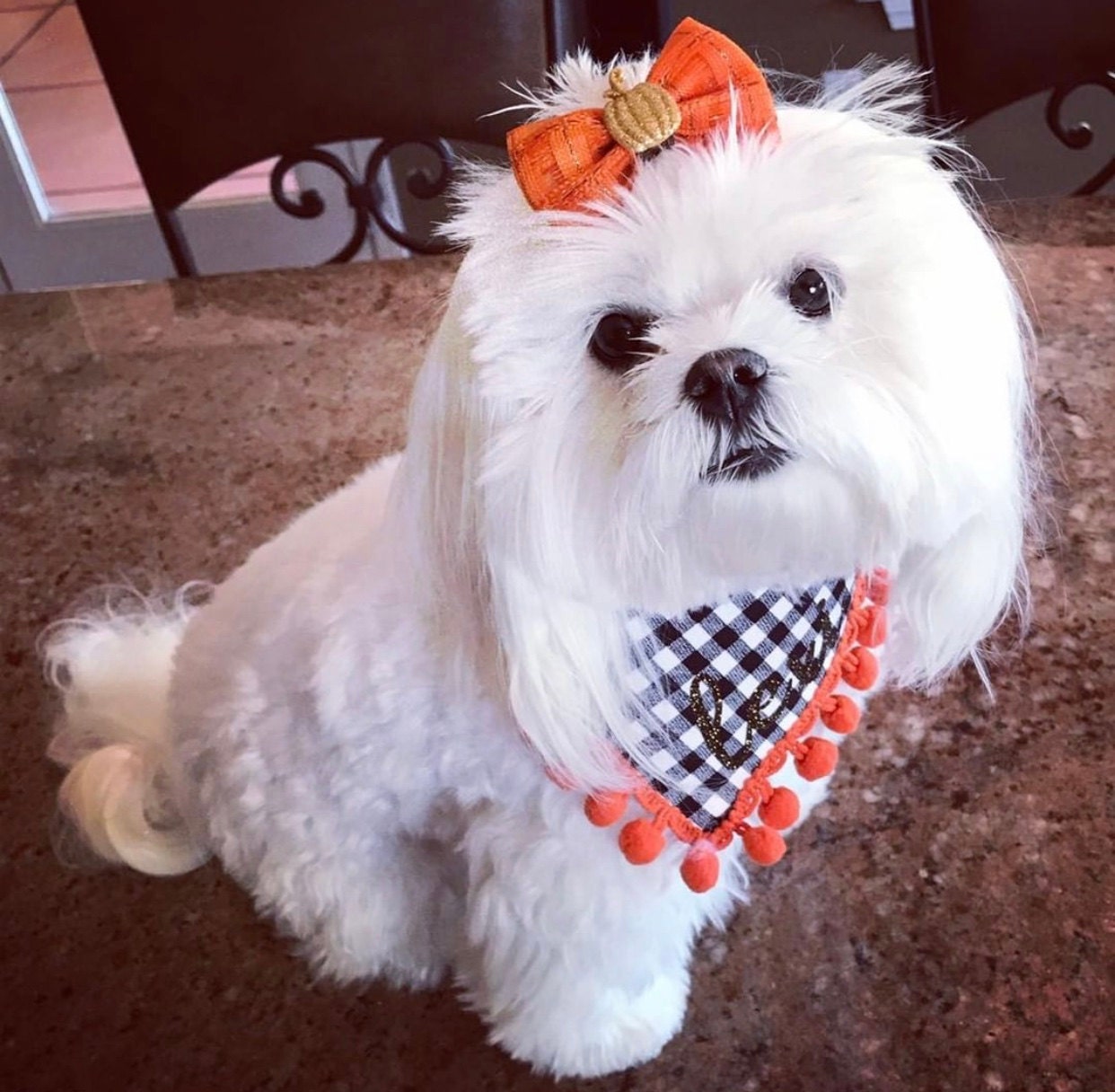 Lexi in another fall theme bow. She is wearing the Gold Pumpkin Mini Bow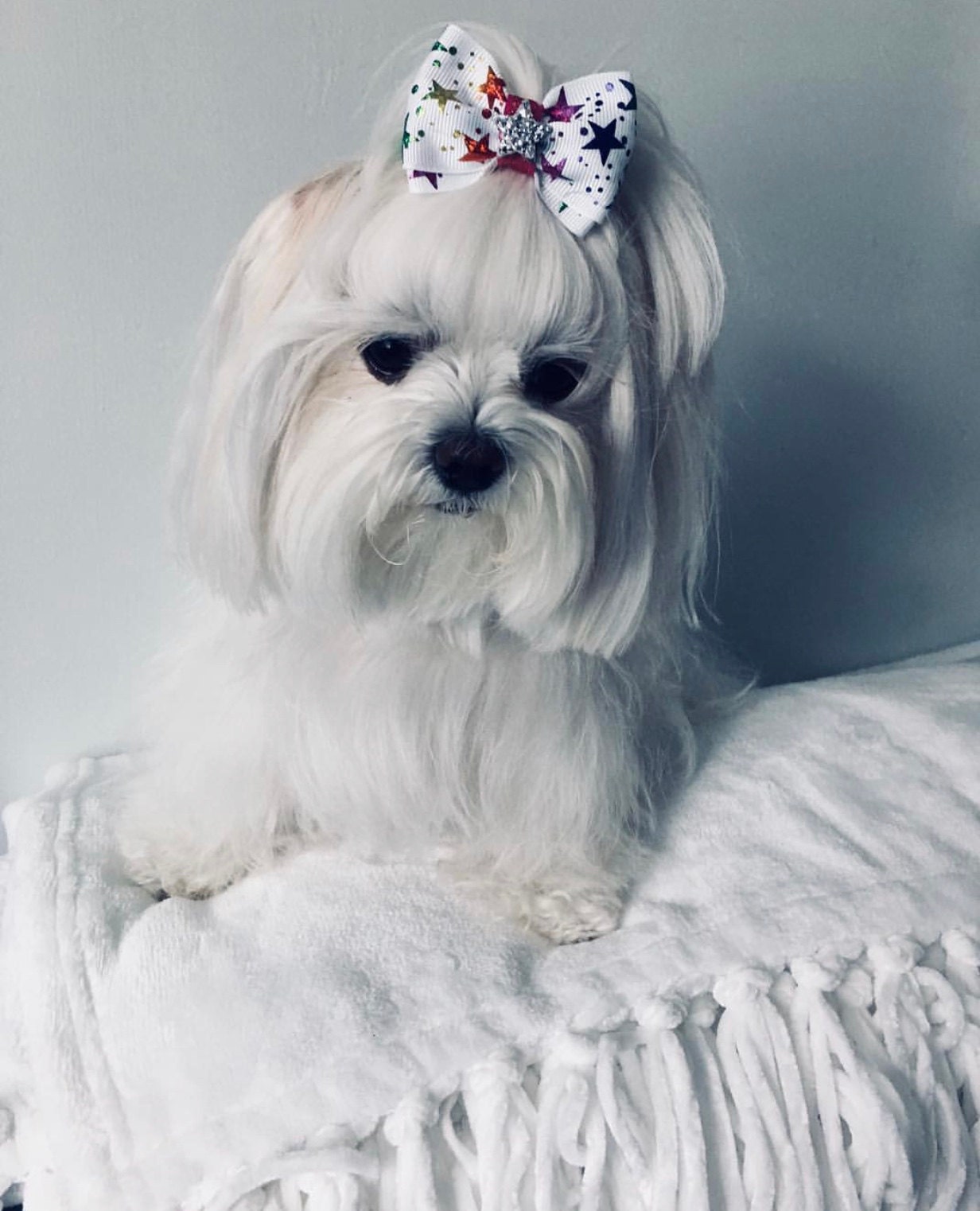 Tess is such a star - she is wearing the Rainbow Foil Star Mini Bow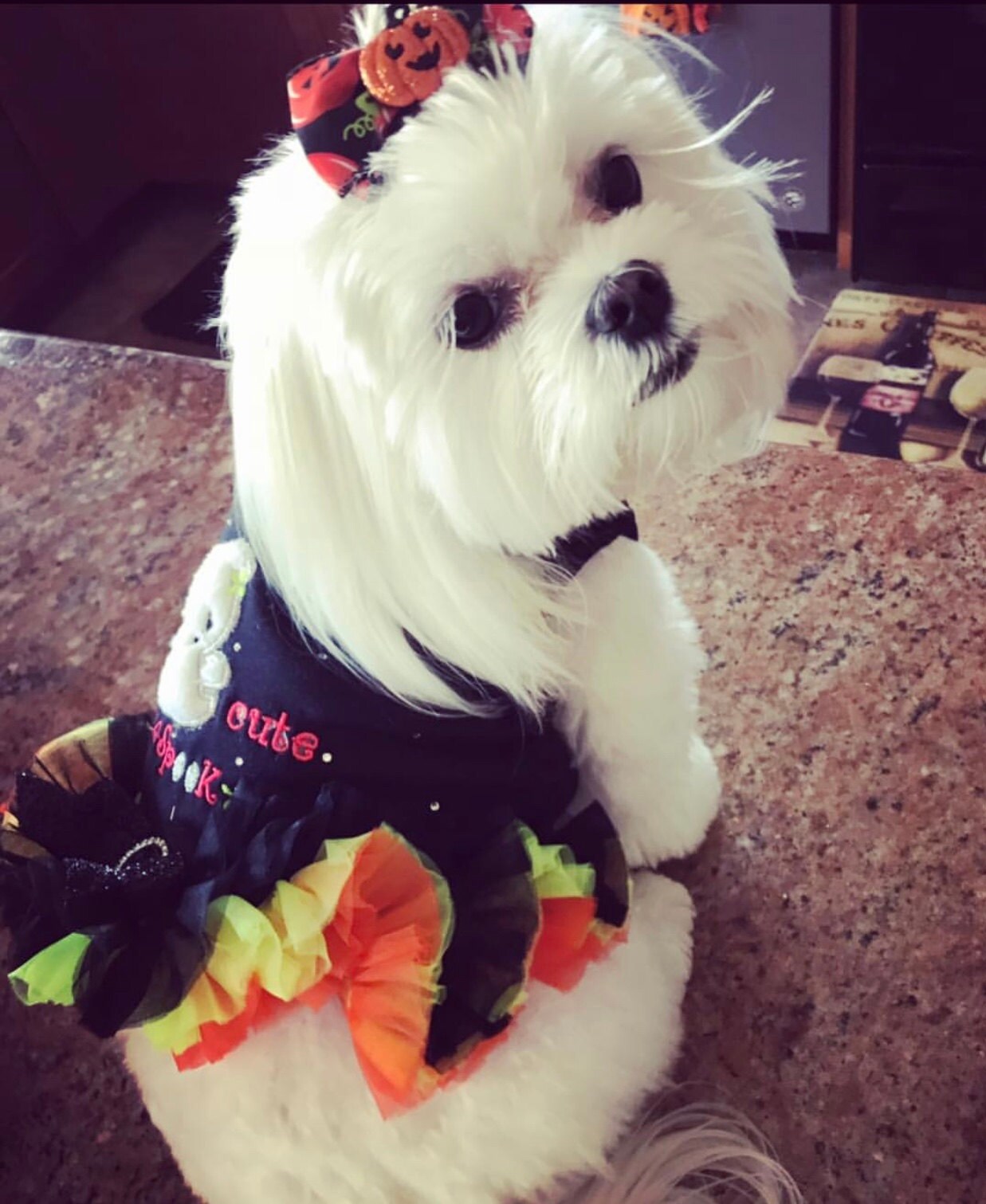 Lexi is wearing the Jack o Lantern Mini Bow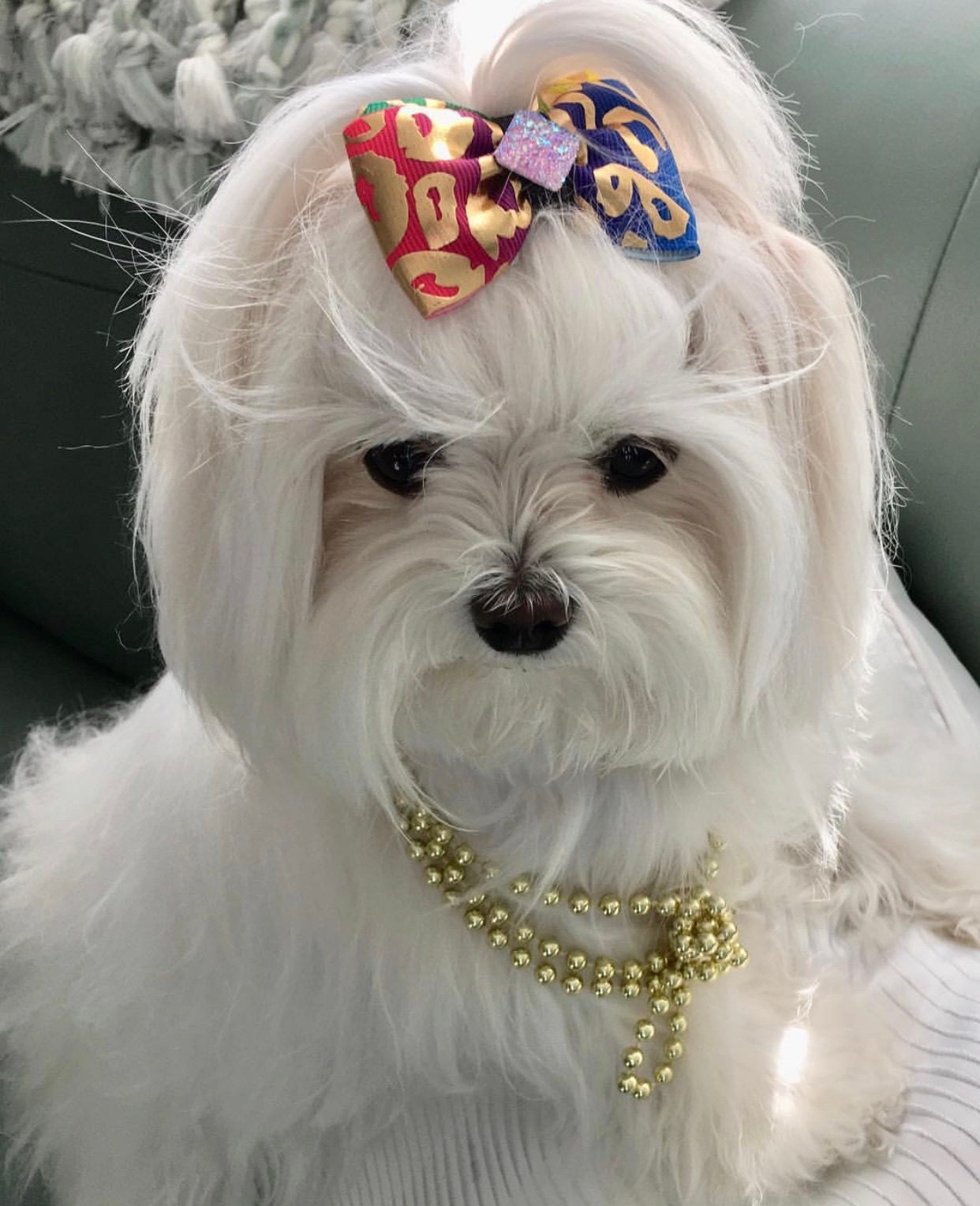 Tess is wearing the Colorful Leopard Print Mini Bow.